Cité Verte - La Klé
New Construction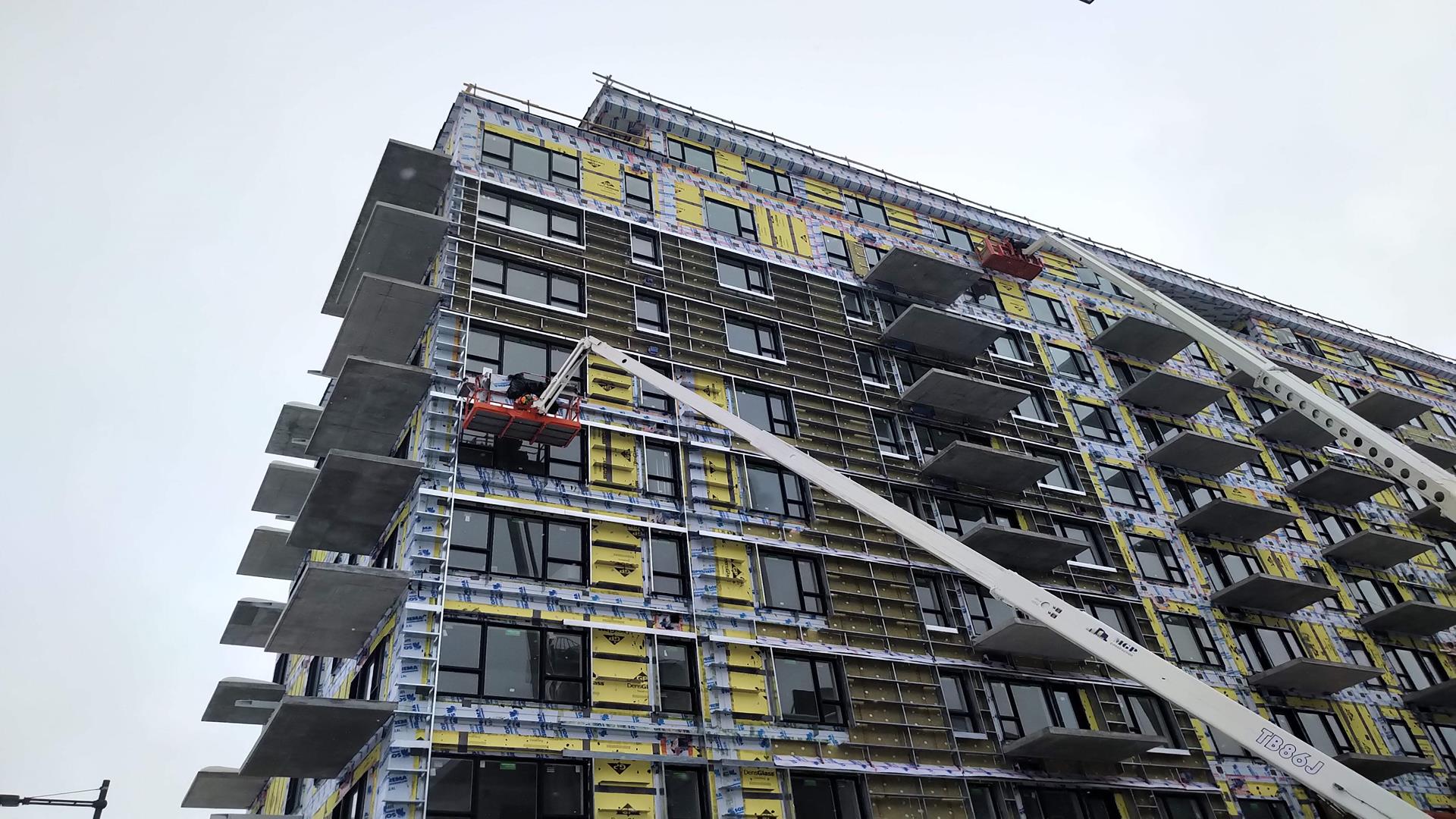 La Cité Verte is the first ecodistrict in Quebec City.
Located in the heart of the Saint-Sacrement district, along Sainte-Foy Road.
The project involves the construction of 110 high-quality condos in a 10-storey building.
The building will incorporate major elements of sustainable development.
It will also include several green technologies and solutions to address environmental issues.